Trakehners For Sale - Ready to back For Sale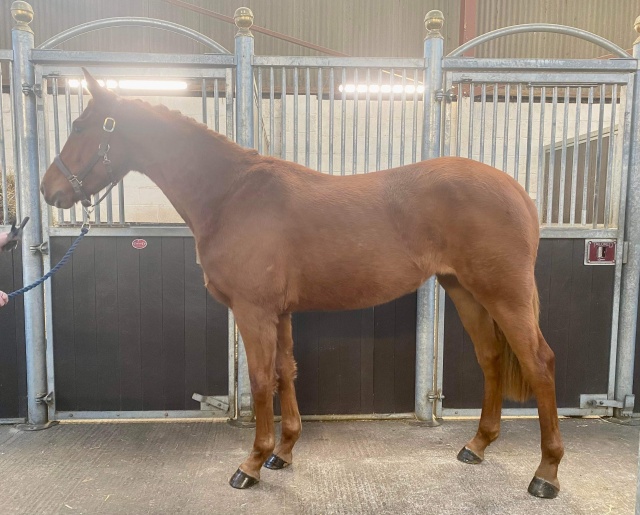 Harbess Viento
Outstanding Rising 4 year old Chestnut Trakehner Filly.
Sire: Holme Park Kobalt (Oliver Twist). Dam: Holme Park Vita (Grafenstolz). Born: 16th June 2019.
Correct moving with 3 good paces. Well Handled but owned by a 70 year old lady who has decided she will be wasted with her. She is still immature so has not been started yet.
For further information please call Anne on 07599 439355
£8000.00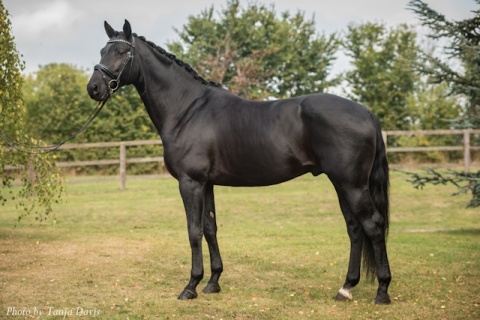 Sire: Holme Park Kobalt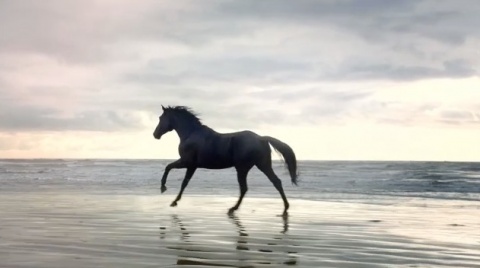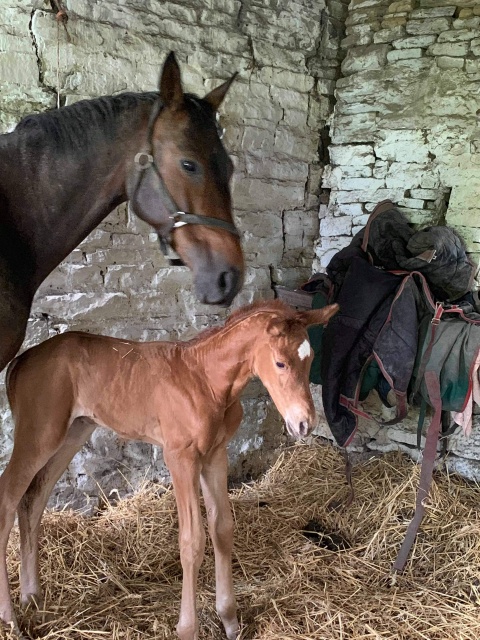 Harbess Viento as a foal with her dam Holme Park Vita
None currently listed