Trakehners For Sale - Broodmares In Foal and Open
SUNSET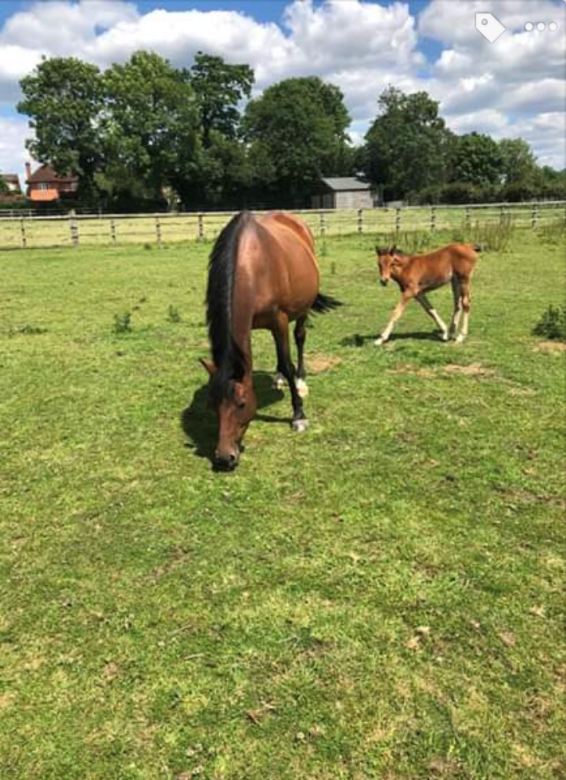 Contact Details:
Owner: Nicholas Green
Contact: Nicholas GreeN
Mobile: 07596 705201
Email: amanda@merlinpropertyservices.com
County: Buckinghamshire
Horse Details:
Sex: Mare
Size: 16.3 hands
Price: £6000
Horses Name: Sunset
Colour: Dark Bay
Born/Age: 2006 Age 13
Details: Trakehner Brood Mare with pink papers. Sunset's sire is dressage stallion Muschamp Maestro. Her dame is Cross Lanes Summer Solstice by Adamello. Sunset has bred good quality foals in France and the UK. She has a 6 month old colt having just been weaned off her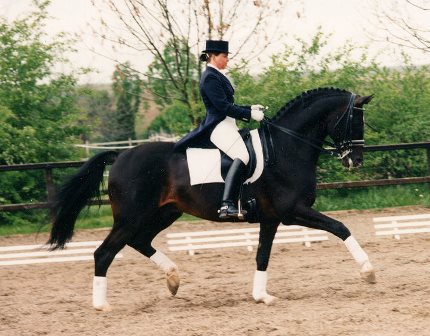 Sire Muschamp Maestro.
Advert posted 1/11/2019